Stained Glass Kwirky Birds
Saturday, May 28, 10:00 AM - 1:00 PM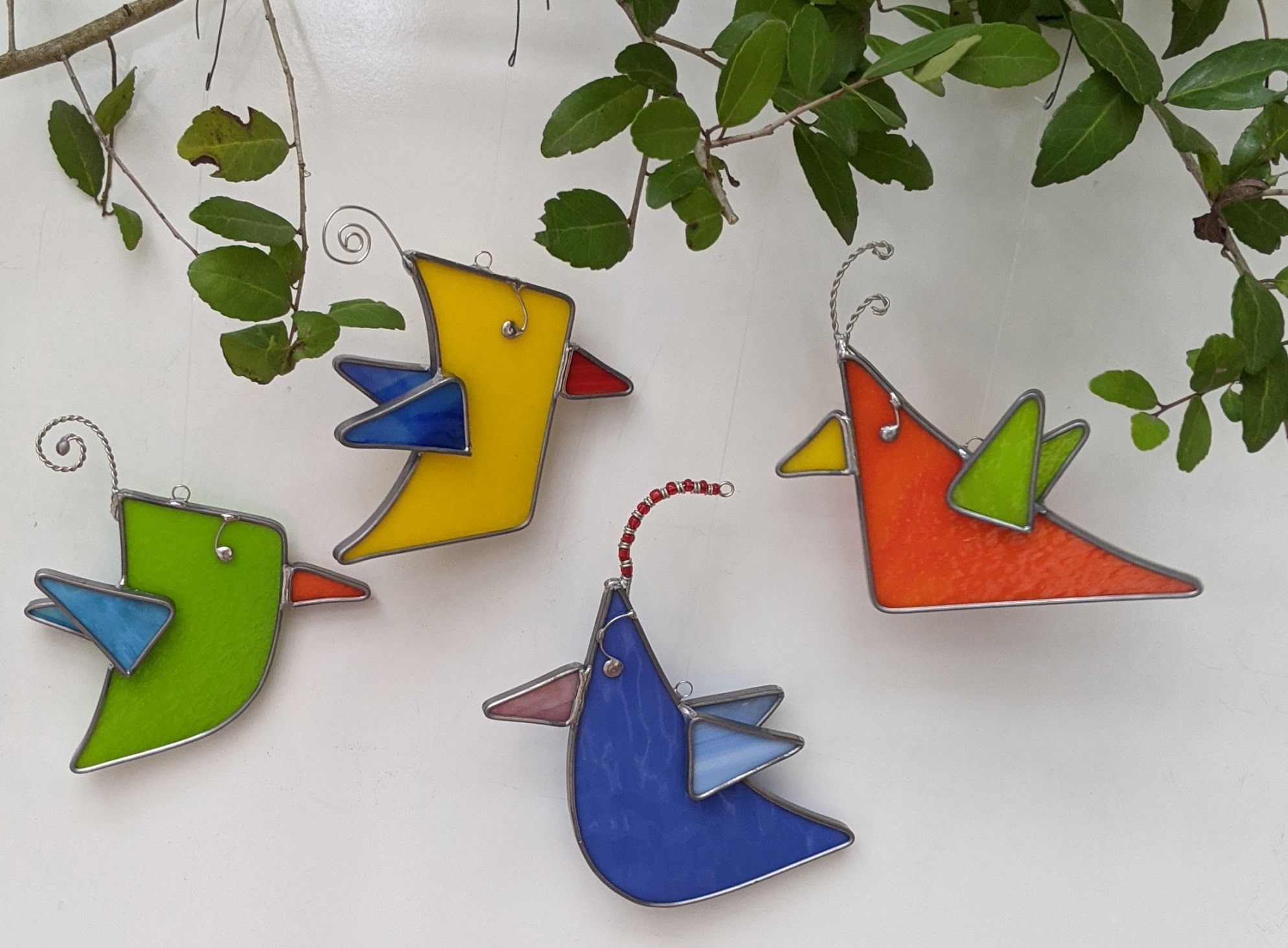 Blue Moon Glassworks
Instructor: Lisa Sejnowski

Add a little springtime color to your window year-round with a whimsical suncatcher you've made yourself. In this 3 hour class, students will make one Kwirky Bird (choose from 4 styles), and learn to cut the glass, wrap it with lead, solder the pieces together and add that final kwirky touch of silliness with a decorative wire tail or top-notch. No experience needed. All tools and materials provided. (It is advised not to do stained glass while you are pregnant.)

Tuition: $95

Call 512-380-0770 to register.