Coral Bowl
Wednesday, June 1, 6:30 PM - 8:30 PM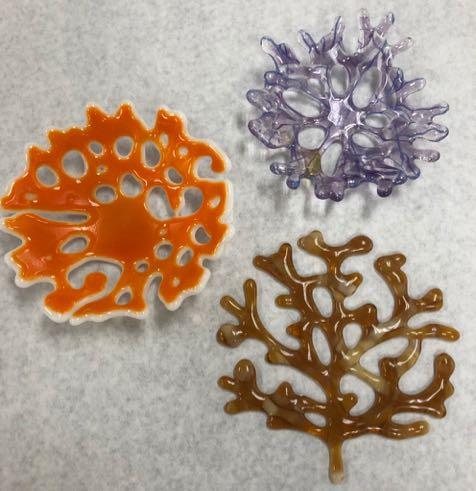 Blue Moon Glassworks
Instructor: Terry Mothersole

In this springtime workshop, you will be shown how to lay out strips of glass in different geometric patterns that when taken to a full fuse in the kiln, results in a cool coral bowl! All materials provided and no experience required.

Tuition: $95

Call 512-380-0770 to register.