Fast Track Copper Foil
Monday, August 8, 6:30 PM - 9:00 PM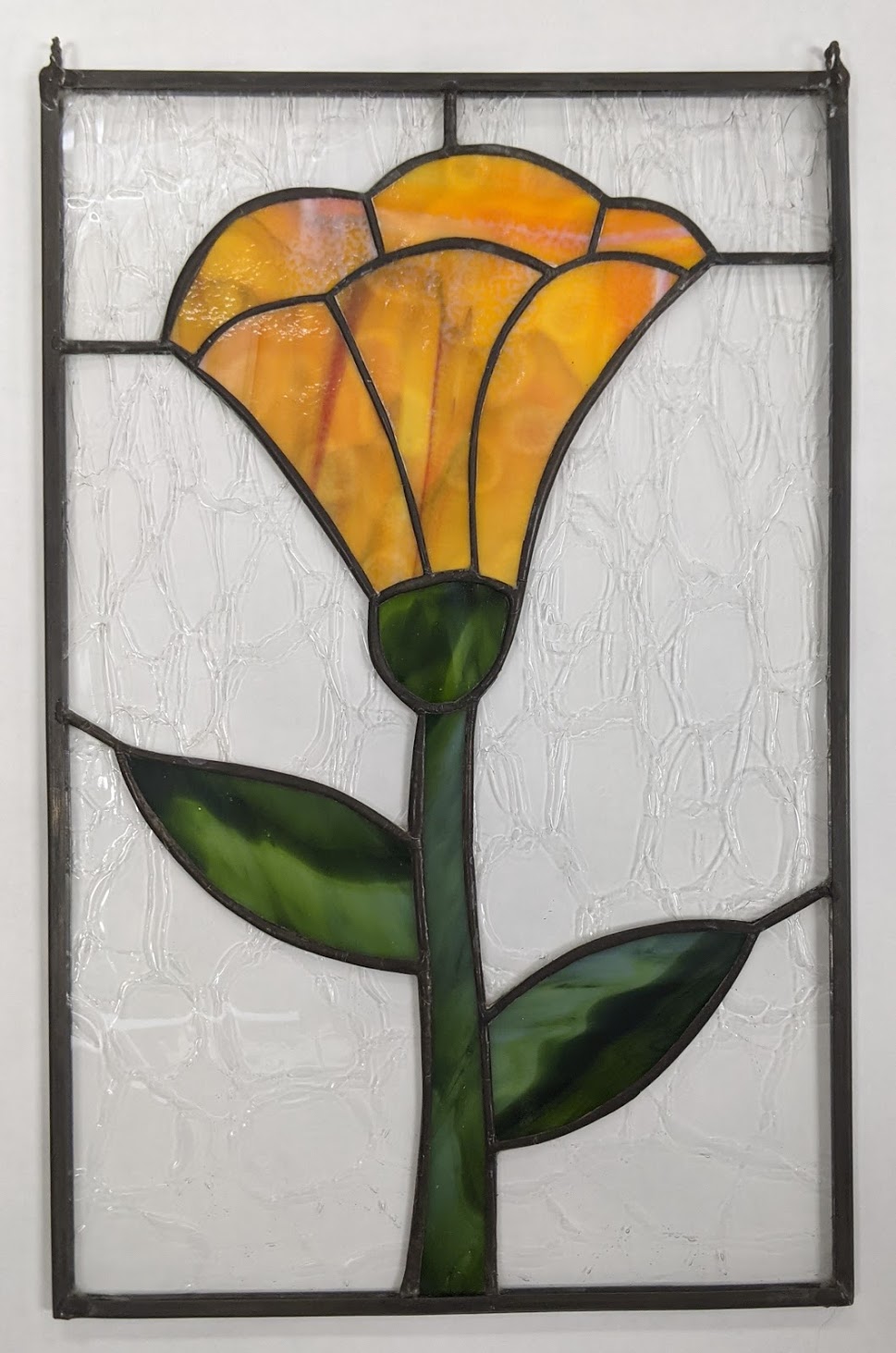 Blue Moon Glassworks
Instructor: Lisa Sejnowski

In this intermediate 3-week class, students will learn the copper foil technique of stained glass by building on the skills they learned in the lead stained glass class. This will include copper foil construction, soldering, framing and patina application. This is designed as a condensed class based on the difference between lead and copper foil. Some work outside of class will be necessary. You will choose from several basic beginner patterns for their class project. Tools and materials not provided. Note: It is a prerequisite to have taken the 6 week lead stained glass class.

IMPORTANT: Before the 1st class, students will need to come to Blue Moon Glassworks to pick out their pattern and buy glass for their project. Then bring your glass, pattern, and glass cutting tools to the 1st class. (It is advised not to do stained glass while you are pregnant.)

Tuition is $135.

One day a week on Mondays, from 6:30-9 pm for 3 weeks.

Next class will be August 8th through August 22nd, 2022.

Call 512-380-0770 to register.