Open Studio for Fusers
Wednesday, November 16, 4:00 PM - 7:00 PM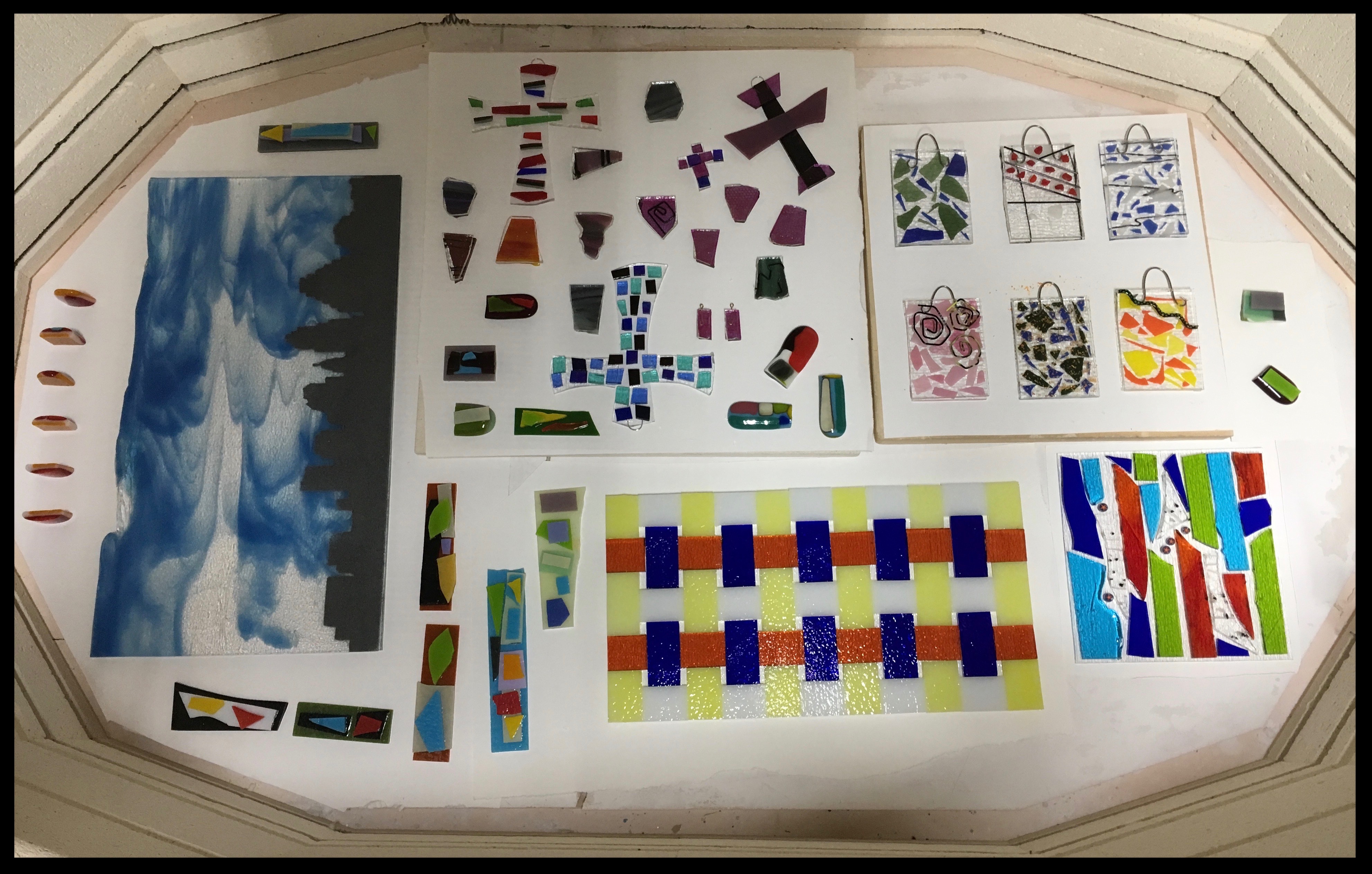 Blue Moon Glassworks
Holidays coming! Time to make some special gifts!

Come collaborate and create during this dedicated studio time just for fusers! And then take advantage of sharing the costs of kiln space with others!

Projects taking up to a square foot, will be $15 to fire. To fill up a 13" square kiln shelf, will be $25 to fire. You can select to do a Full Fuse or a Tack Fuse.

Tuition: $40
All tools, grinders, and table space will be available for you.

Call 512-380-0770 to register.