Art Strips Stained Glass
Saturday, December 3, 10:00 AM - 1:00 PM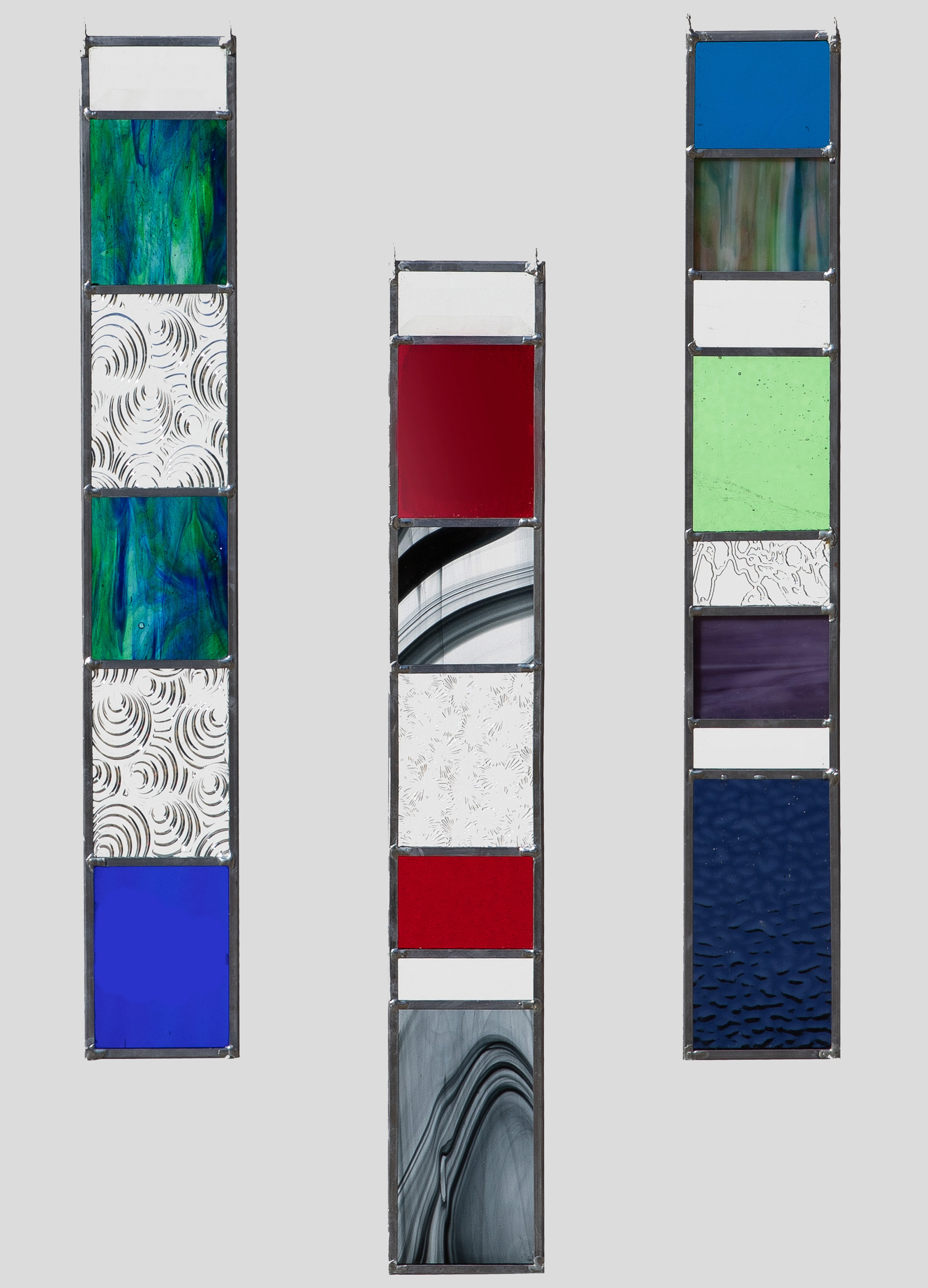 Blue Moon Glassworks
Instructor: Lisa Jo Bass

This stained glass art strip project is a great introduction to leaded stained glass construction, whether you are just interested in having fun making this single panel, or trying to decide if this is an art form that you wish to continue with.

In this 3 hour workshop, you will learn how to make simple glass cuts, frame in lead, and solder. You get to select from a large selection of 3" wide pieces of beautiful stained glass. Find all of your favorite colors! Your finished panel's length will be about 15"-20" long, and you will be shown how to solder hangers at the top so that you can display your talent with pride!

No experience required and all tools and supplies are provided. (It is advised not to do stained glass while you are pregnant.)

Tuition: $95

Call 512-380-0770 to register.