Flameworking Guest Artist
Jennifer Geldard
Surface Textures and Talismans - Explorations in Glass Bead Making​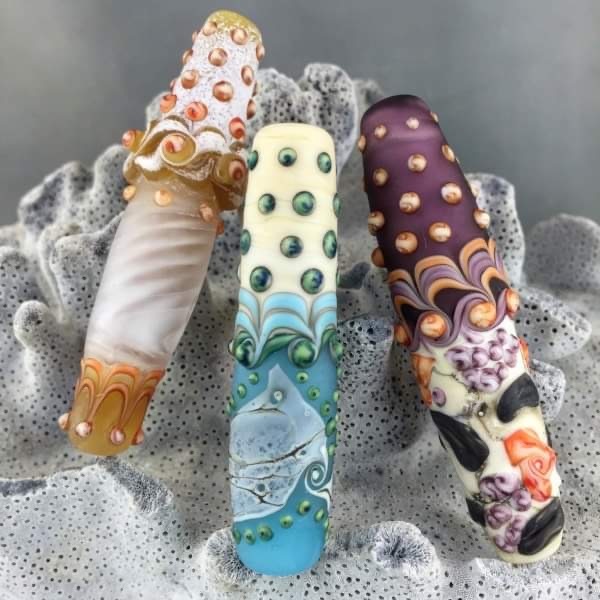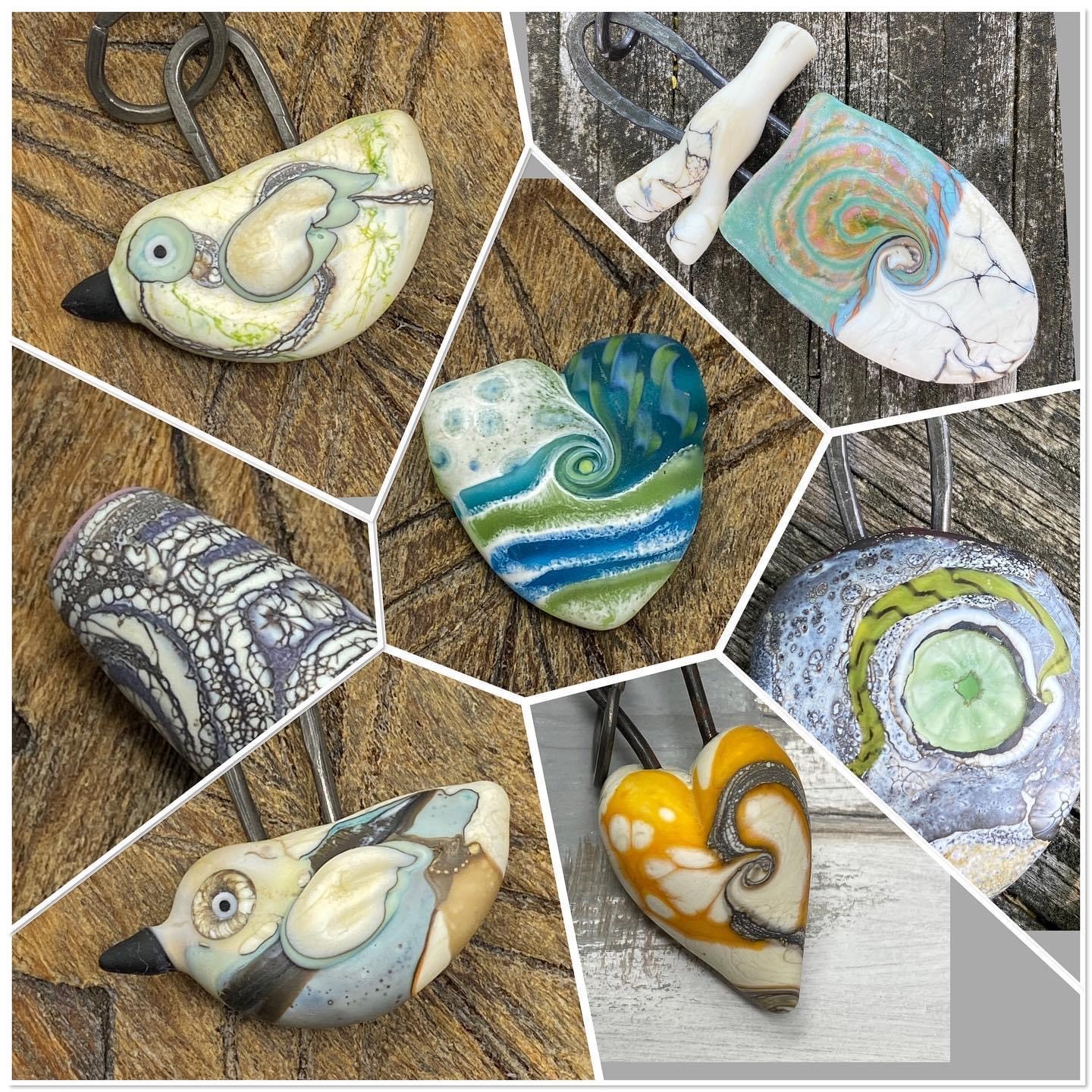 Jennifer's 2 day class will focus on explorations of materials and surfaces. Using enamels, stringer work, silver leaf, shards and other surface applications, she will help you build a library of techniques that will keep you inspired and excited to experiment and play long after the class is over.

Flameworking experience is required.

Glass and supplies will be provided, but feel free to bring your favorite tools and glass from home to incorporate into the lessons.

Tuition: $550

(A deposit of $275 is required to secure your place in this class)

This 2 day class will be
Thursday, August 31st and Friday, Sept 1st, 2023.

Classes each day will run from 10am to 5pm, and lunch will be provided by Blue Moon.

Call 512-380-0770 to register.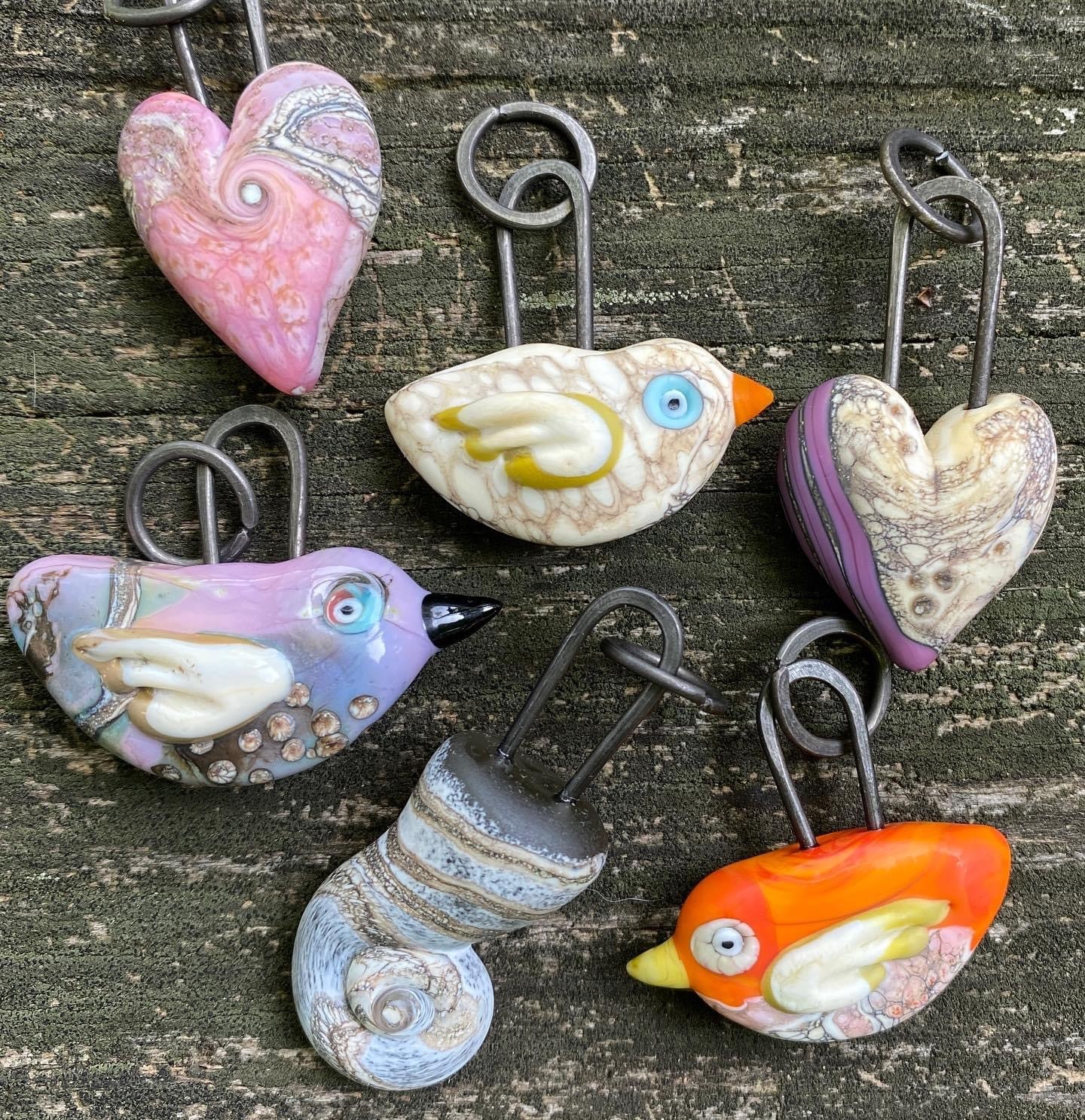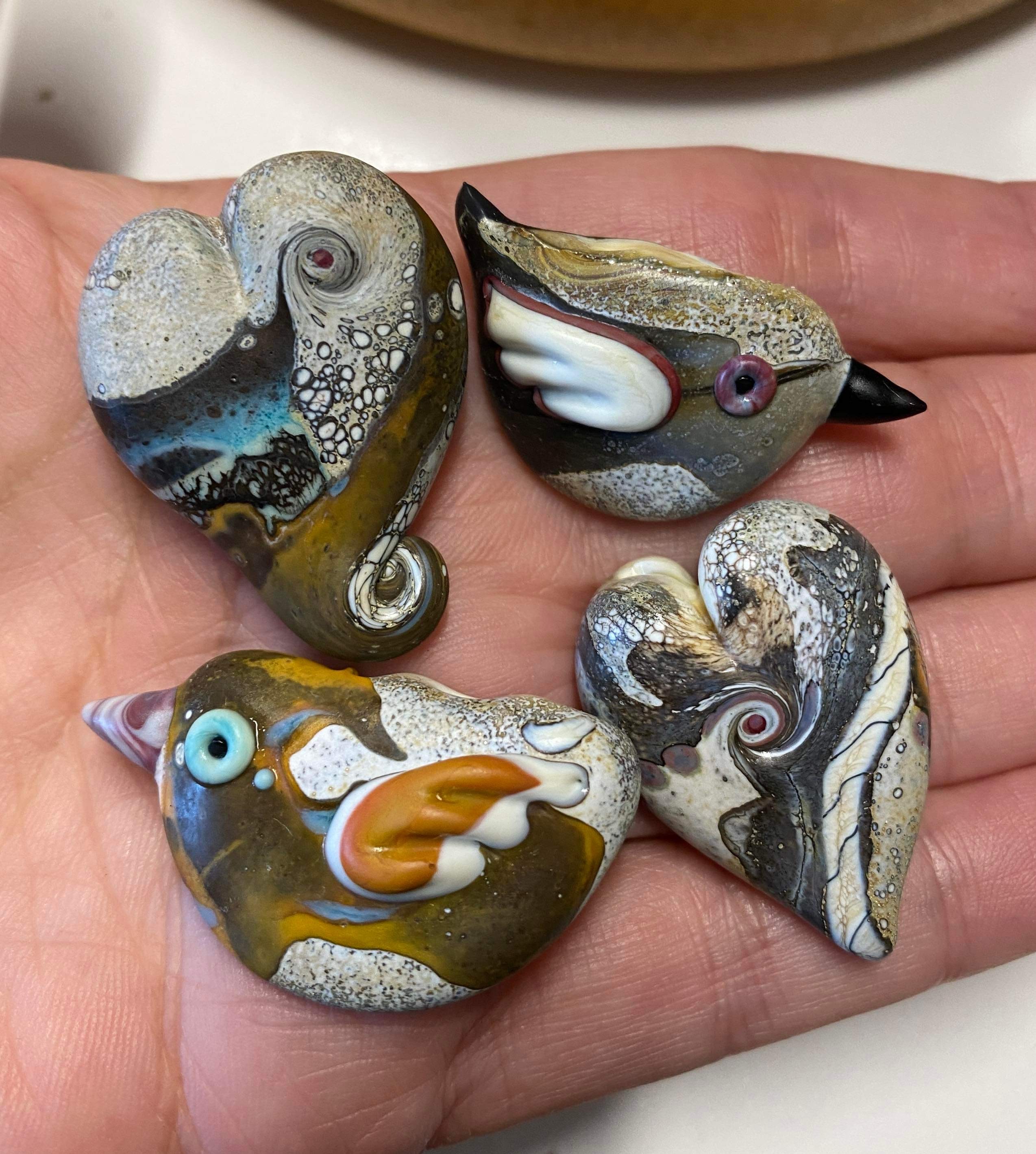 Jennifer has been making glass beads since 1996. Primarily self taught, she learned her craft through books, and a lot of experimentation. Jennifer started teaching lampworking, and sharing her techniques in 2004. Since then, she has taught throughout the US, and internationally. Her work has been exhibited in galleries and museums throughout the US, and has been featured in various books and magazines. Her favorite place to teach in the whole world is Blue Moon Glassworks. 🙂